Joy in Life of Urban People is becoming a challenge now days. We believe, Engineering that helps in comfort in day to day works, will certainly bringing the Happiness and Joy in Life. Click to join the face book Group on following link.
Urban Engineering Group on Facebook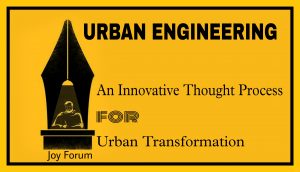 GEO SYNTHETICS
Gurmeet Singh
---
Geo Synthetics is a very useful tool in urban Infrastructure works, Specially involved the Earthworks. There are various uses of Geo Synthetics in Roads, Drainage, Container port,Ware Houses,Slope Maintenance and Elevated Corridors. Here are details Pdf Presentation to understand the amazing uses of Geo Synthetics in Urban Area. Specially Slope of Strom Water drain can be Sustained at very low cost using this process.
---
Lecture-2-2

---
---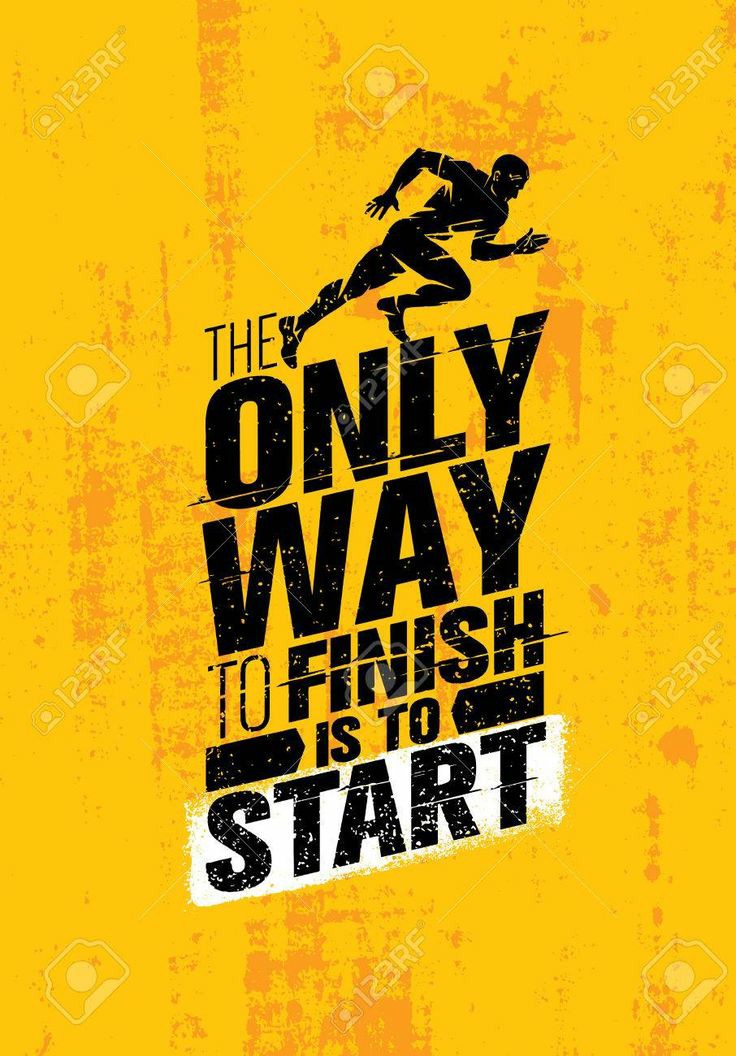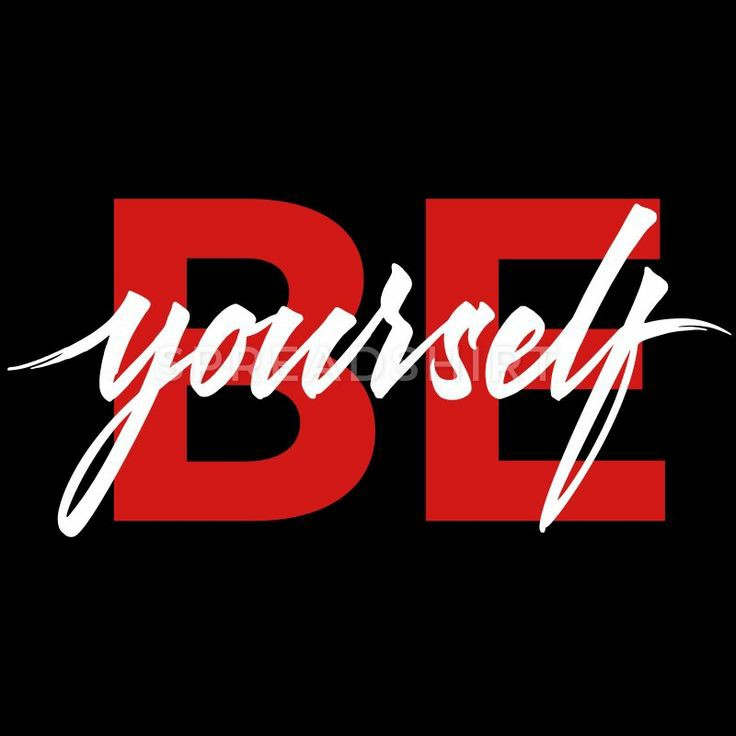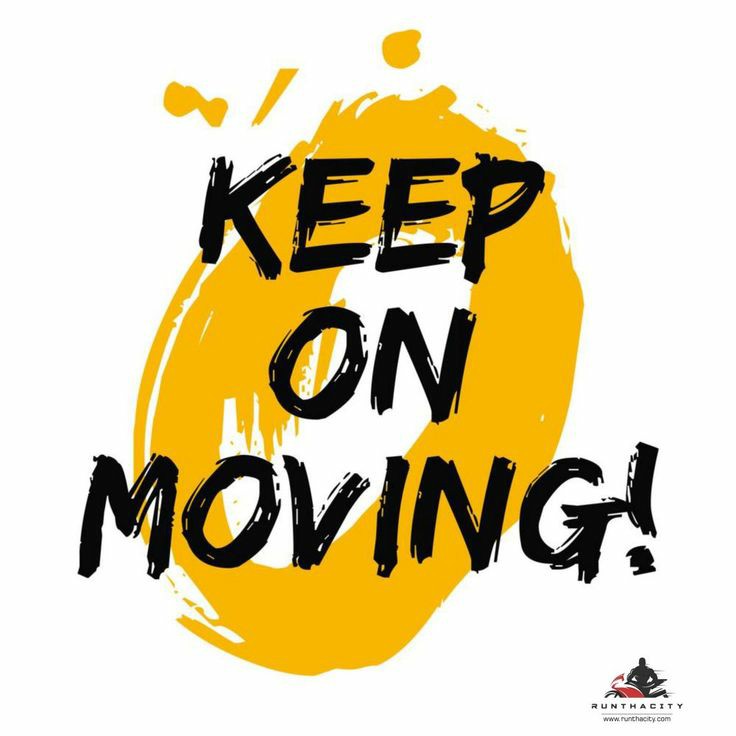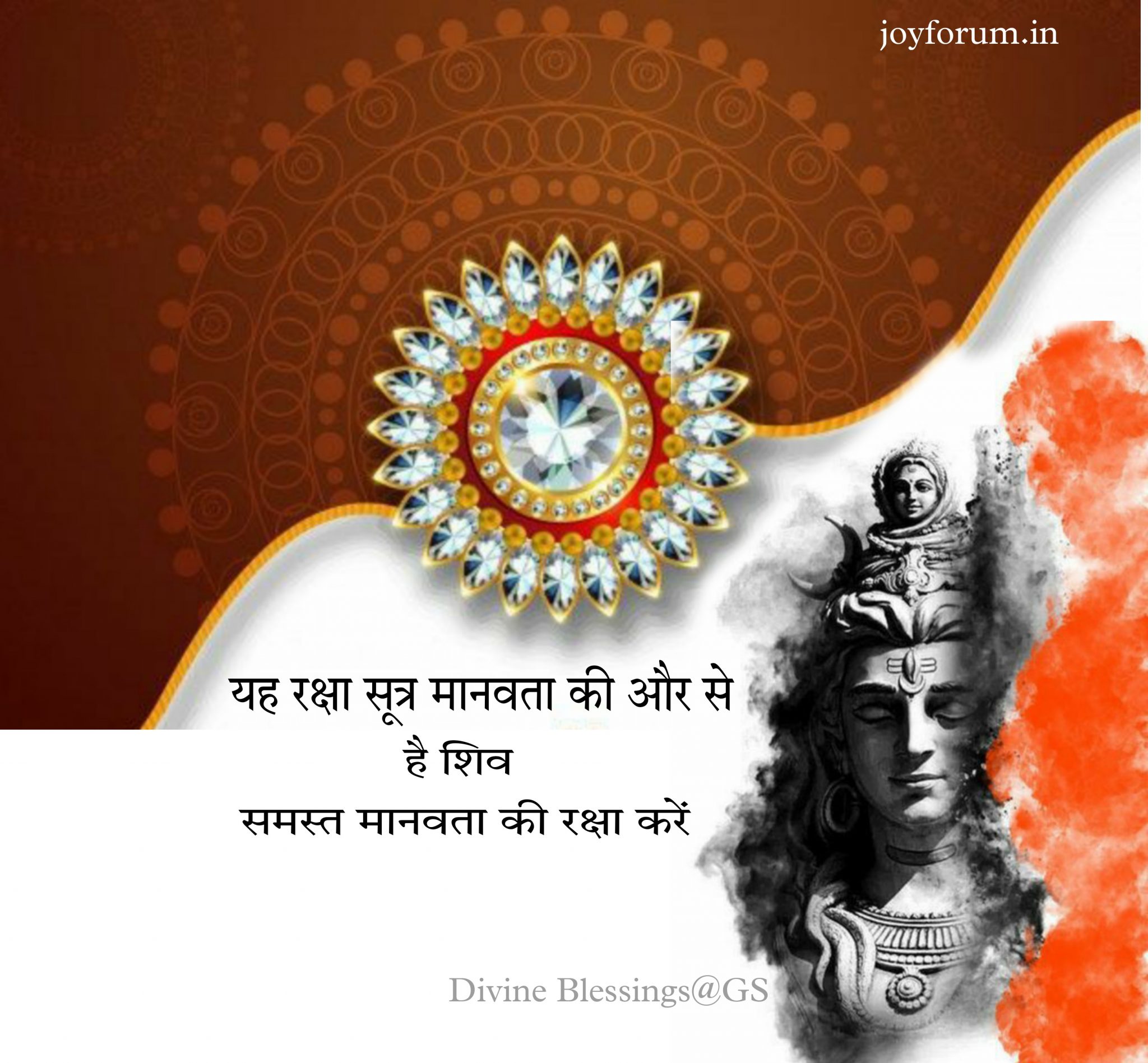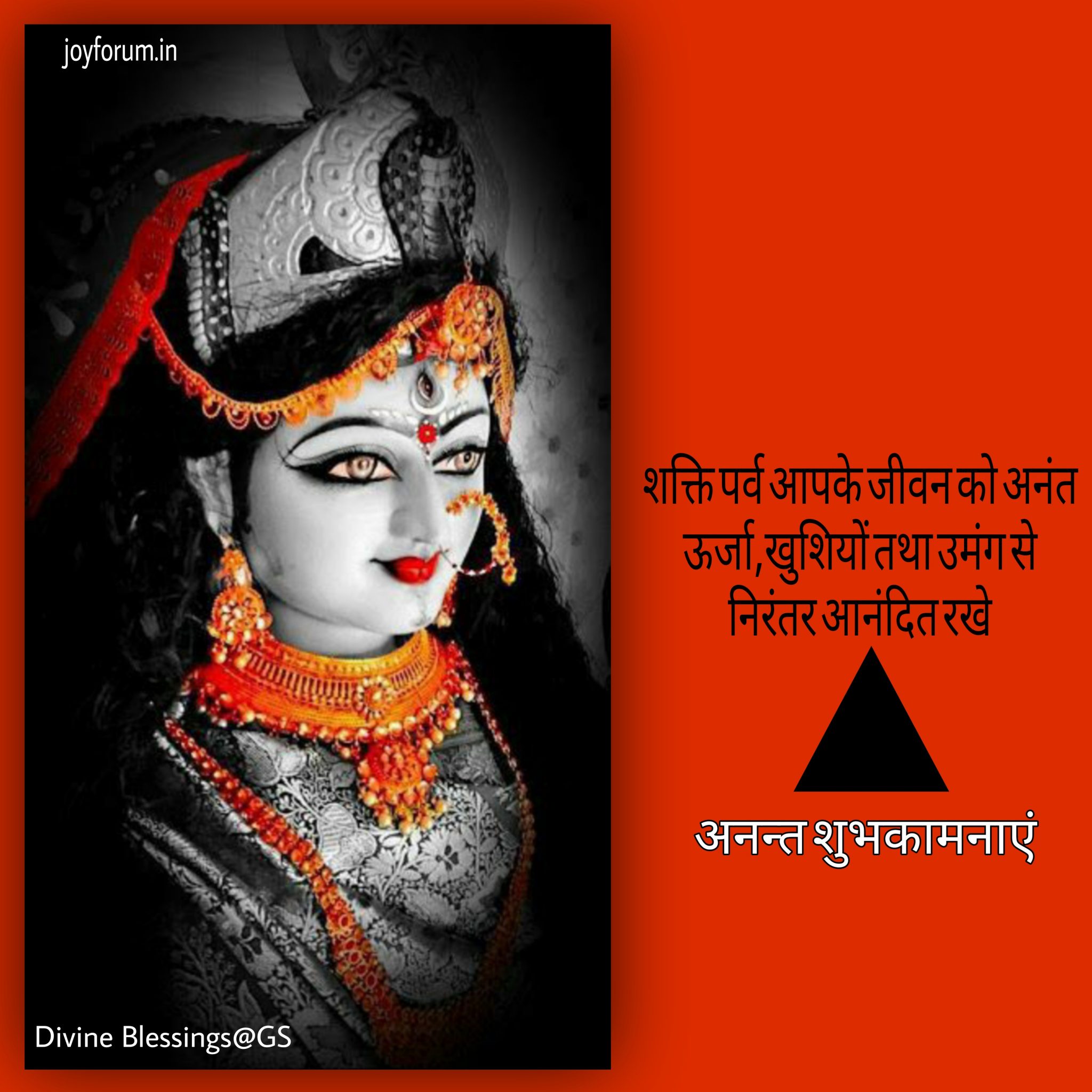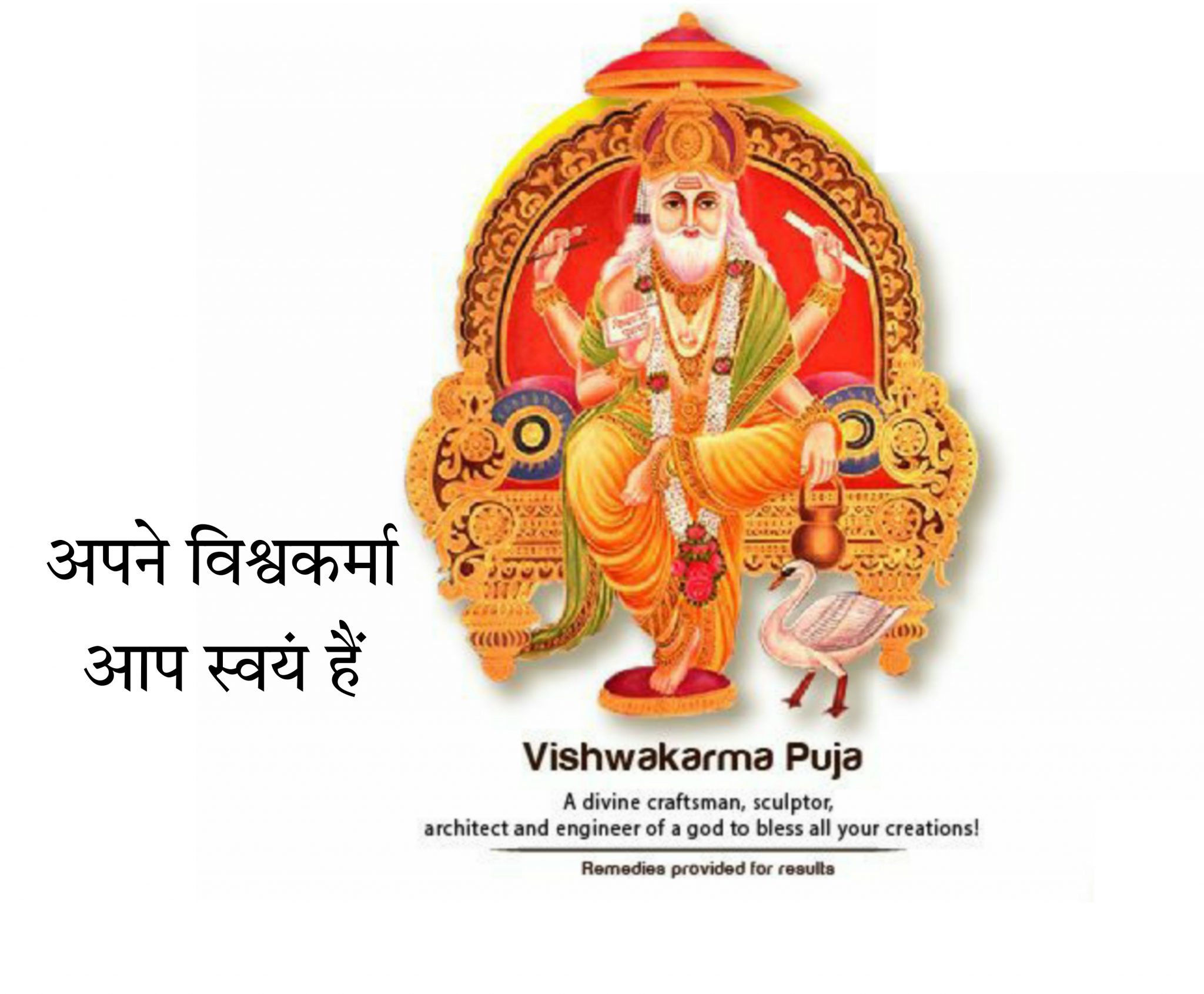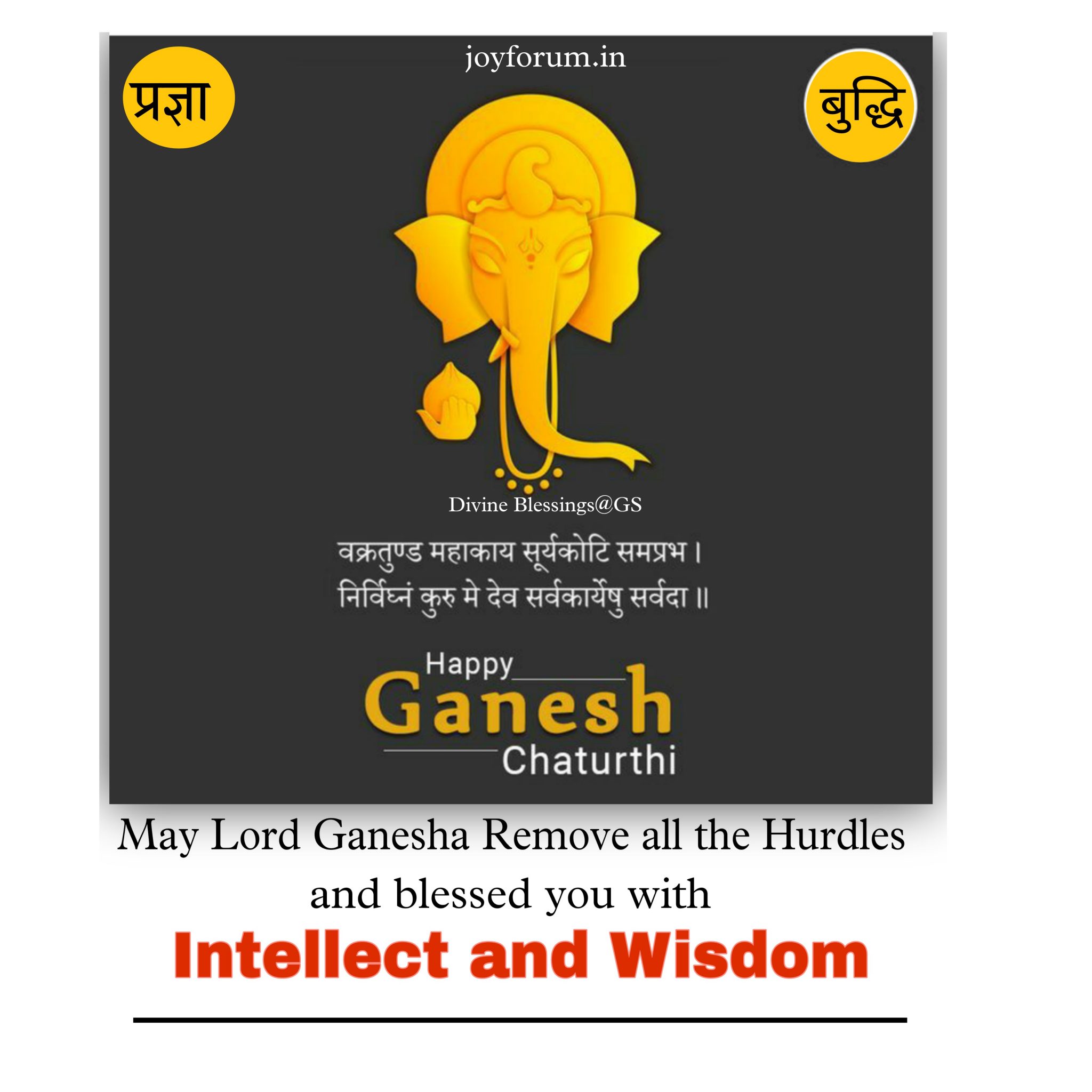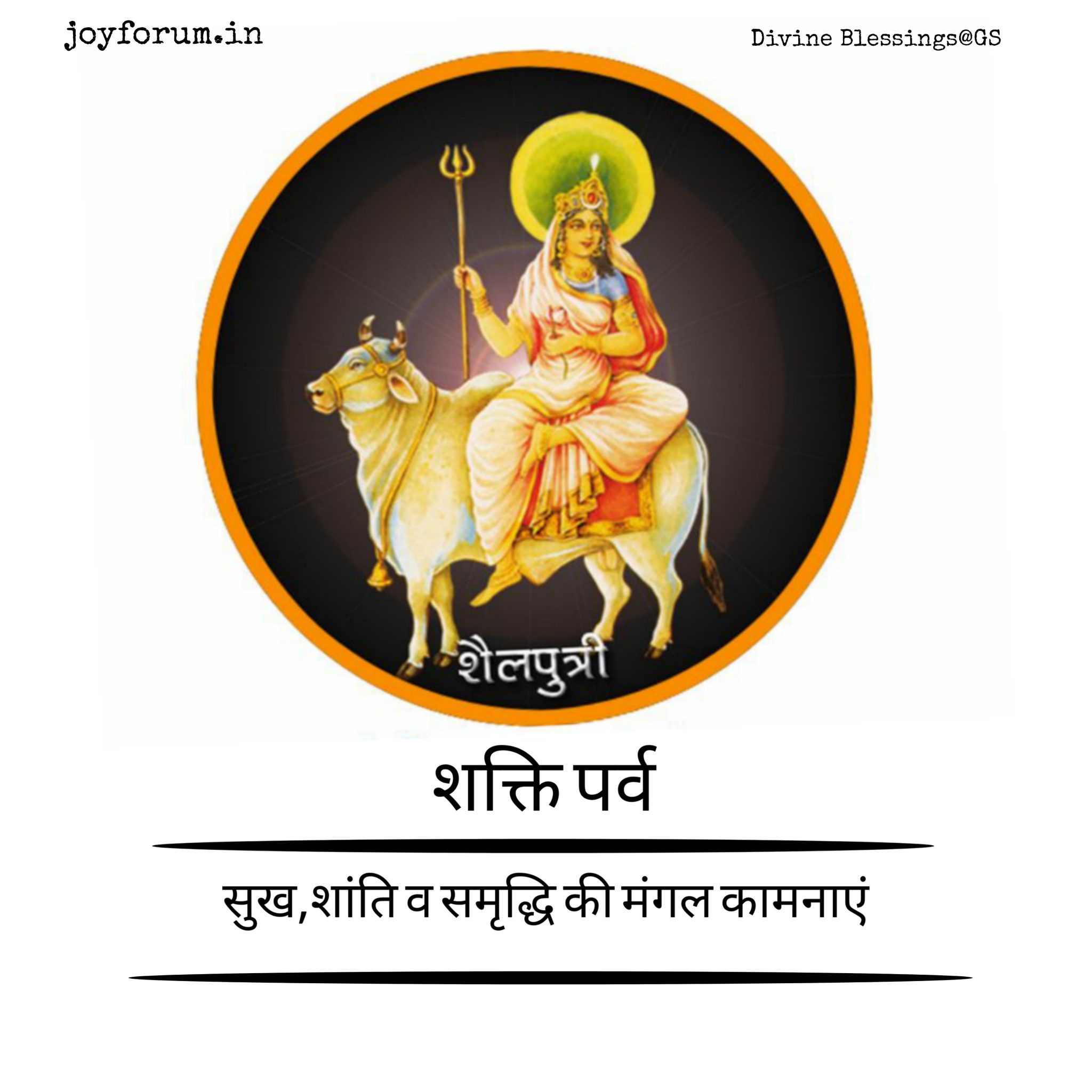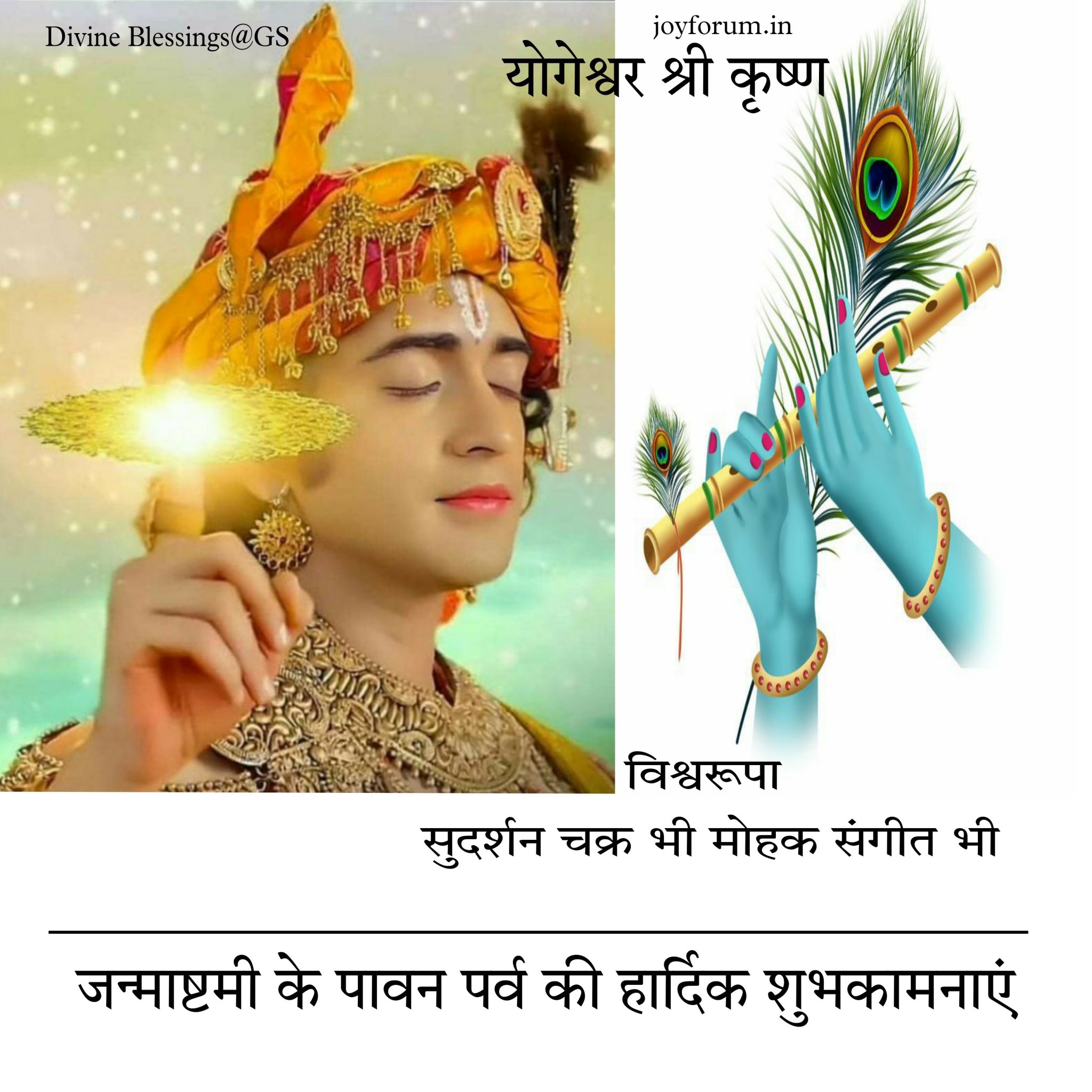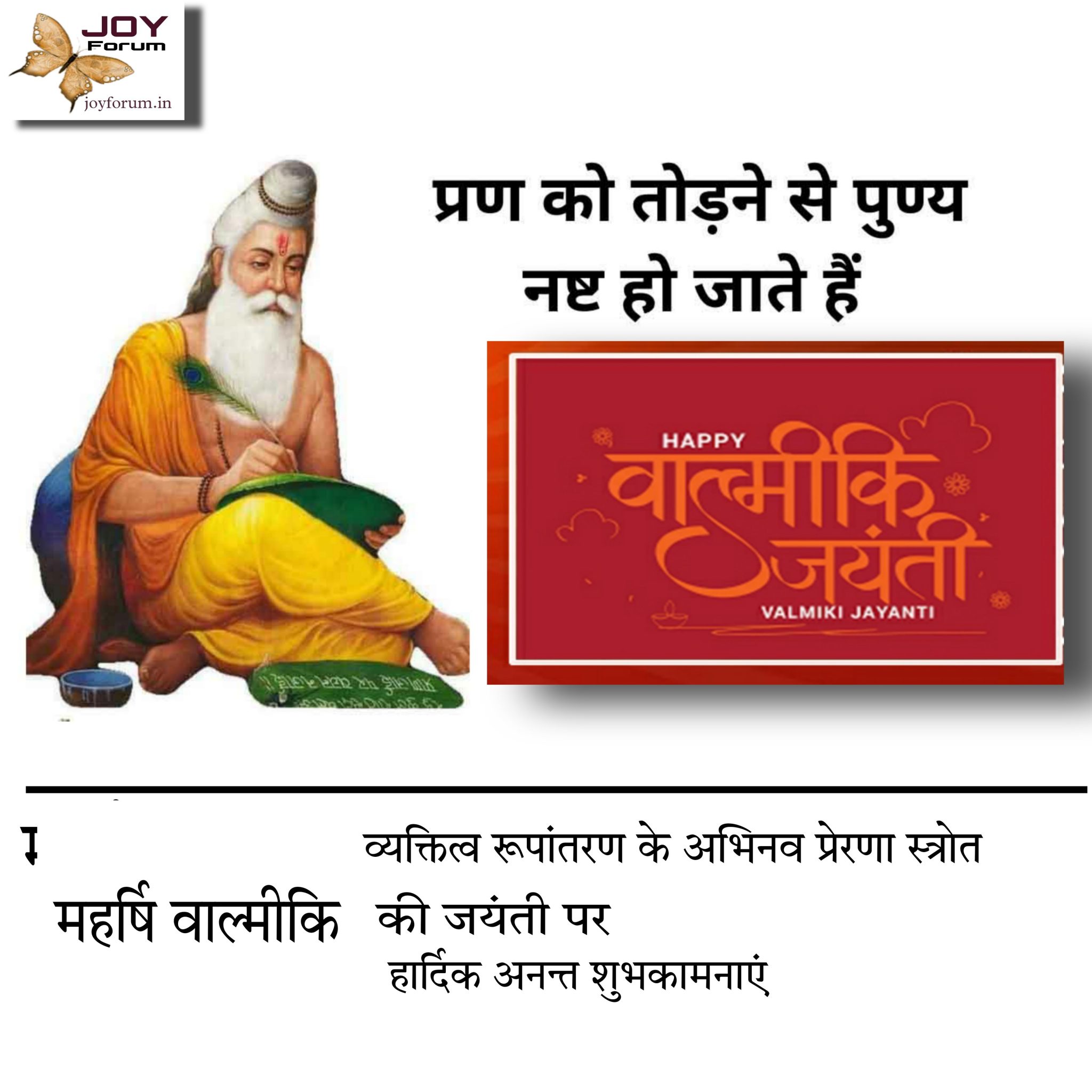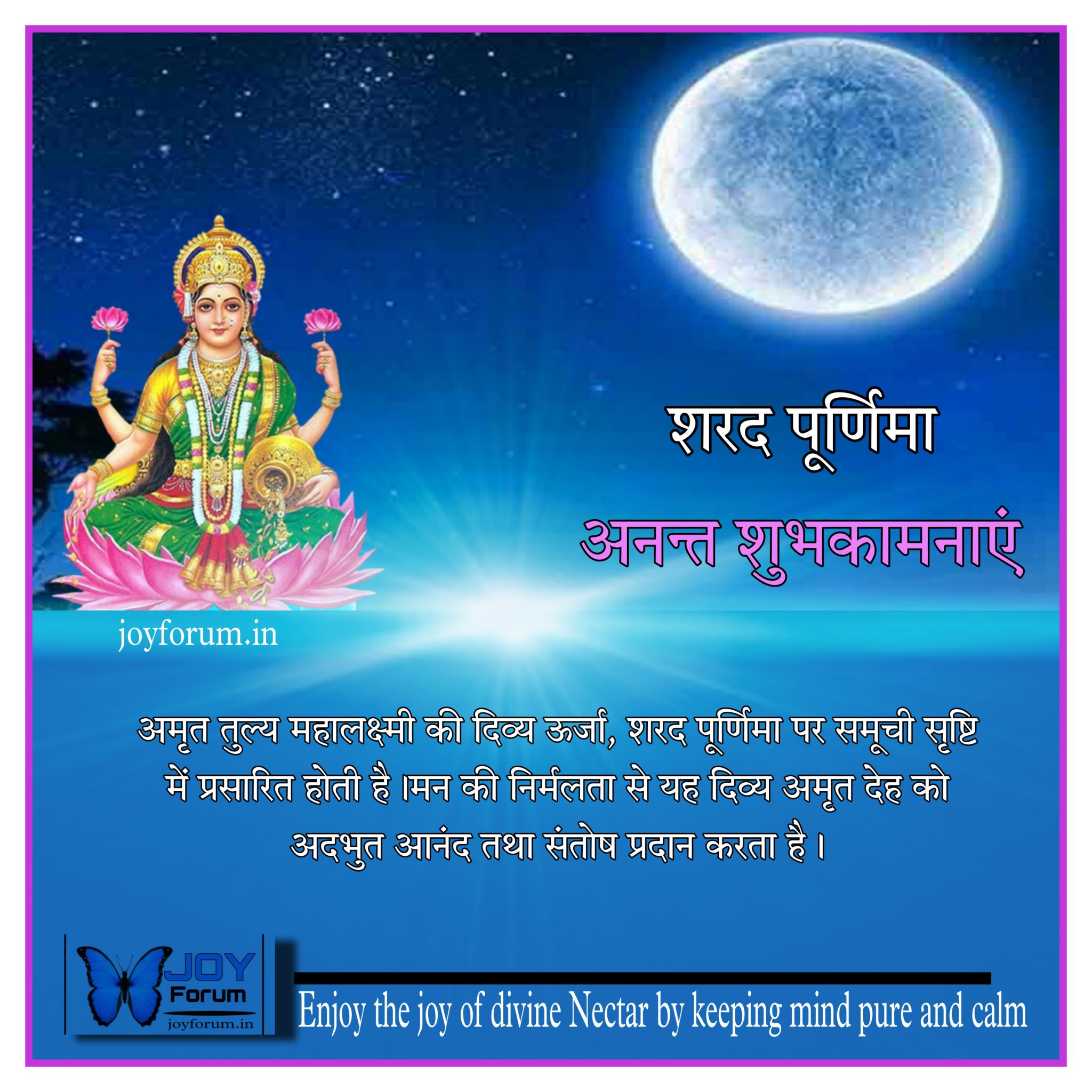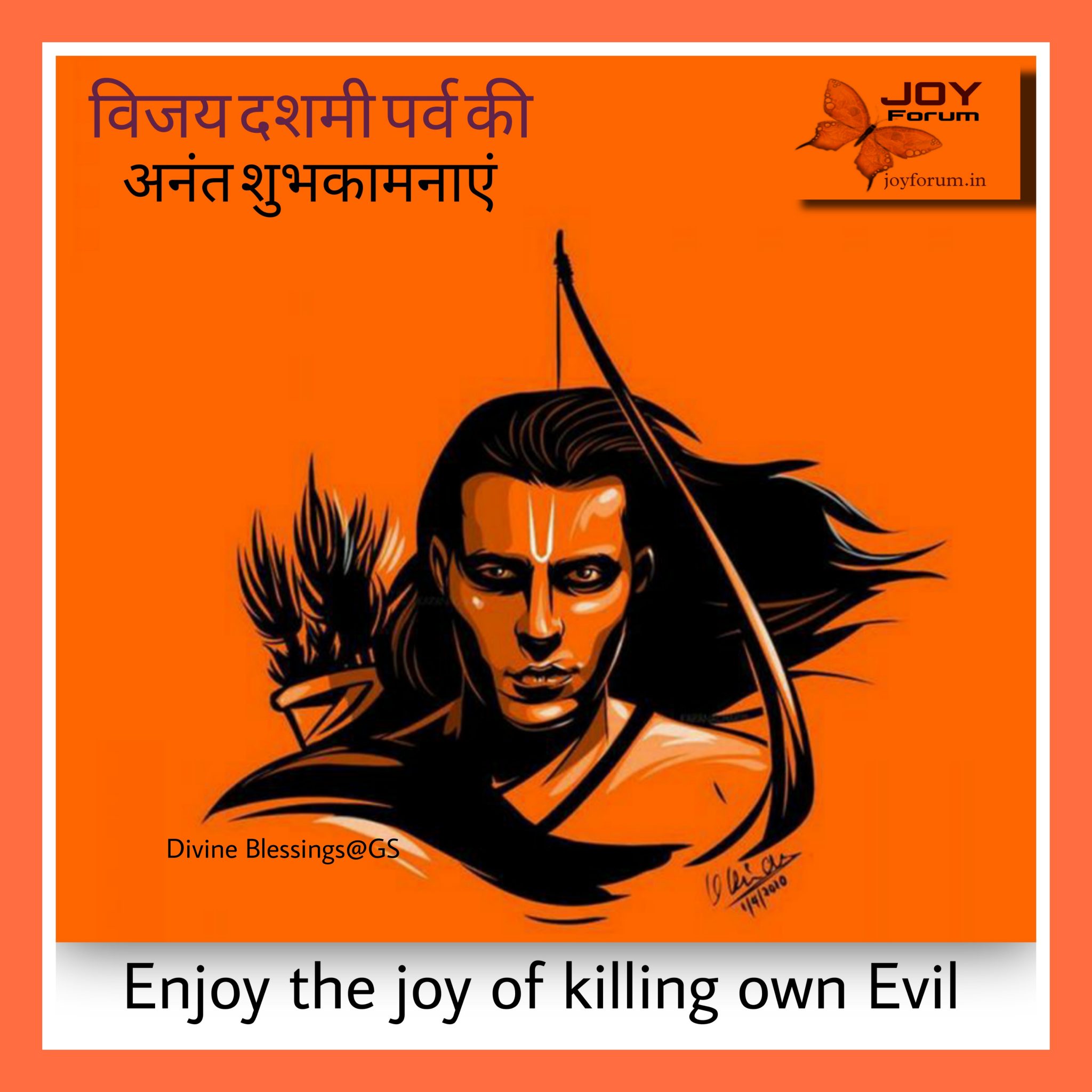 61ac3fc7c6e2b609aabd6802d94d7dba
142e893307b167c0ddacc6ec15e99cca
a53d6276b5adbc8371bcc4fcd6bb768c