गेस्ट इस पेज पर अपने ब्लॉग सबमिट कर सकते हैं।
Simply Fill the Header of blog,Main content and Feature Image.You need to provide your Email ID also,for communication
Please Mention the Categories either Guest blog or Content,so that you can see it on concern category page.
Post Excerpt means summary in short 2 or 3 lines of your article, paste or Write it.
Anonymous Post
Thanks for Submitting Your Valuable Post.
You may see your blog on Guest blog at lower Menu bar, after providing approval.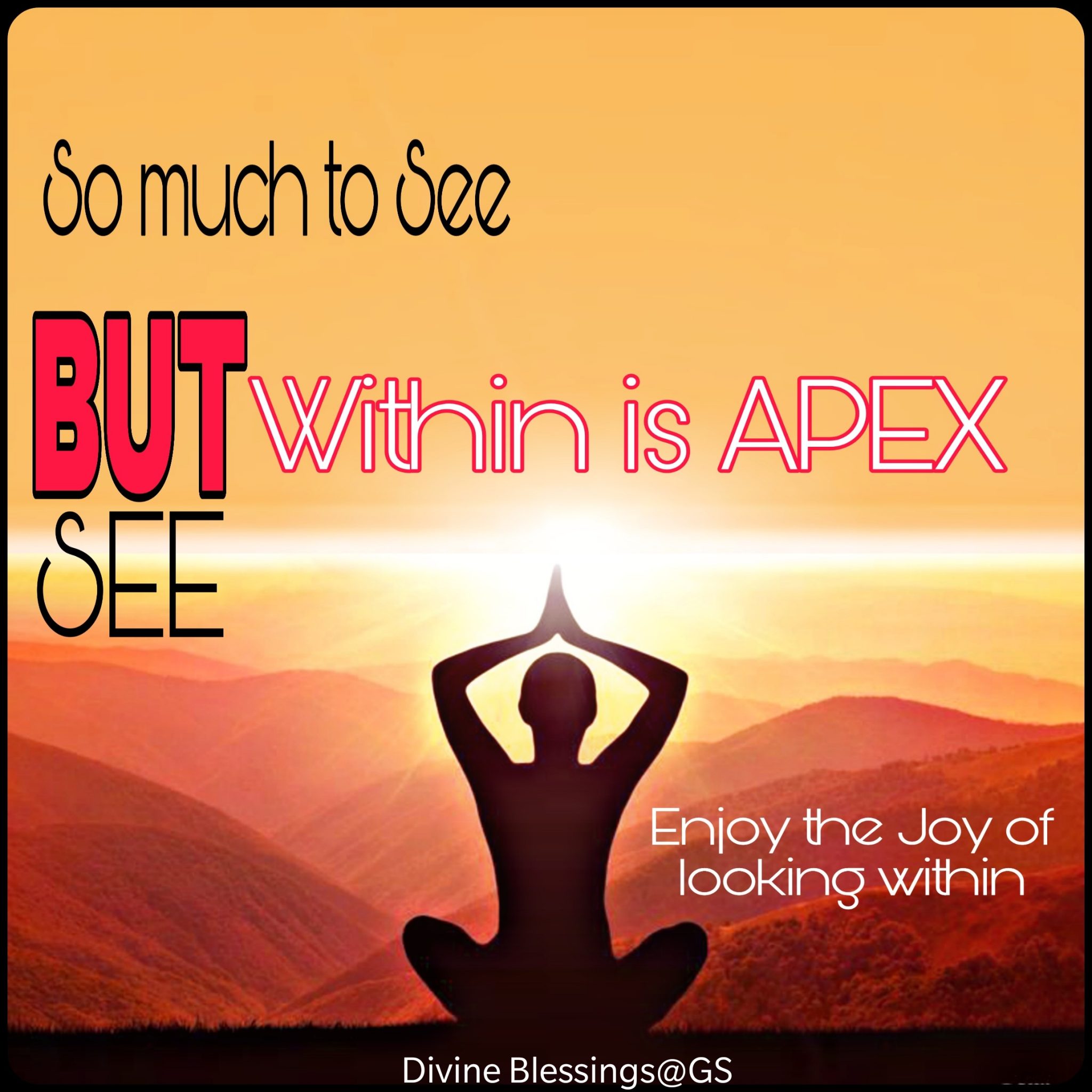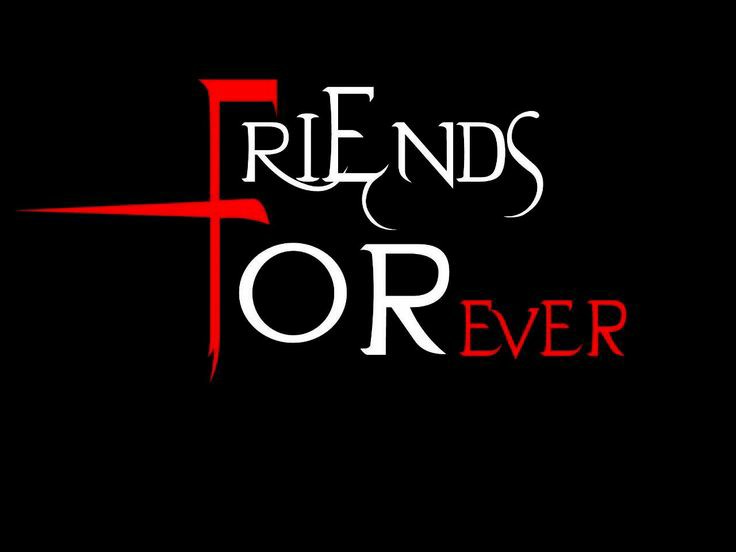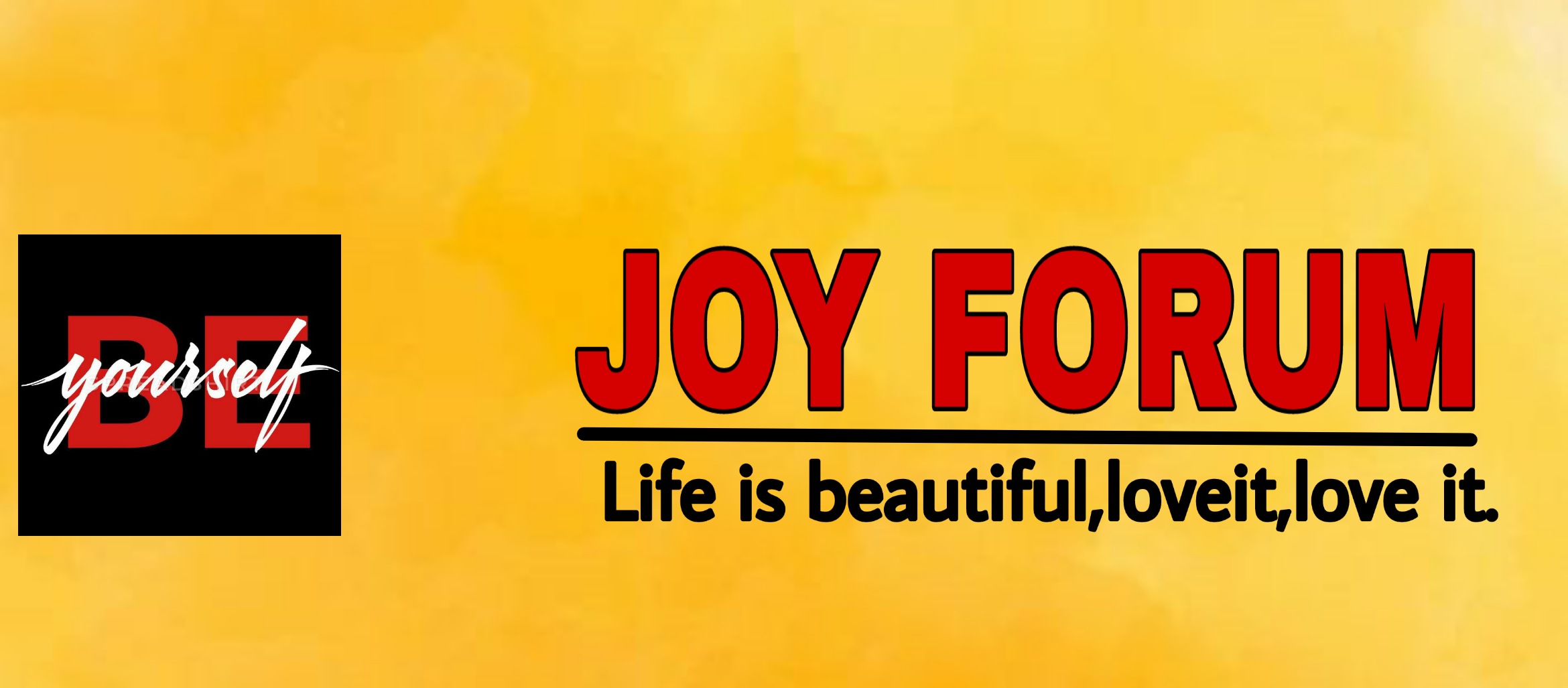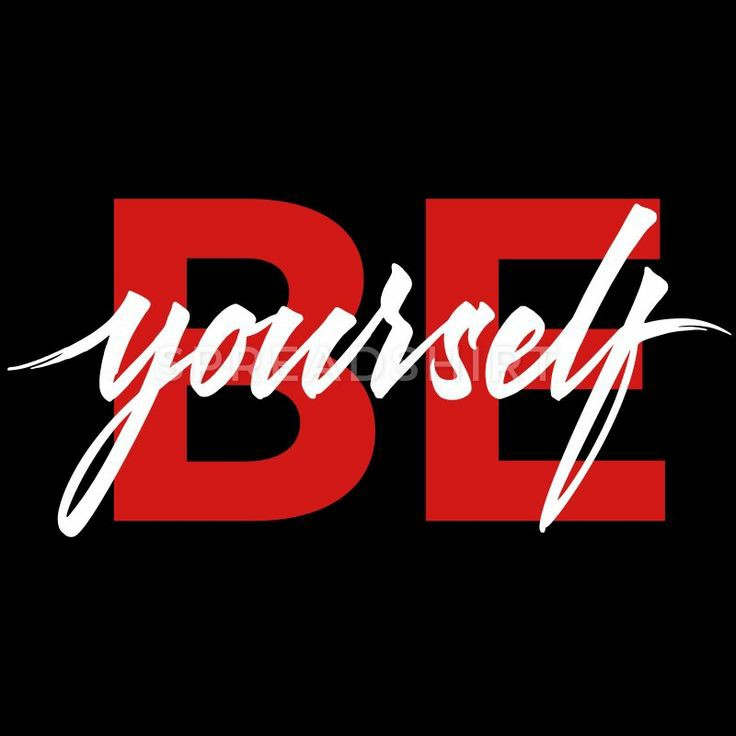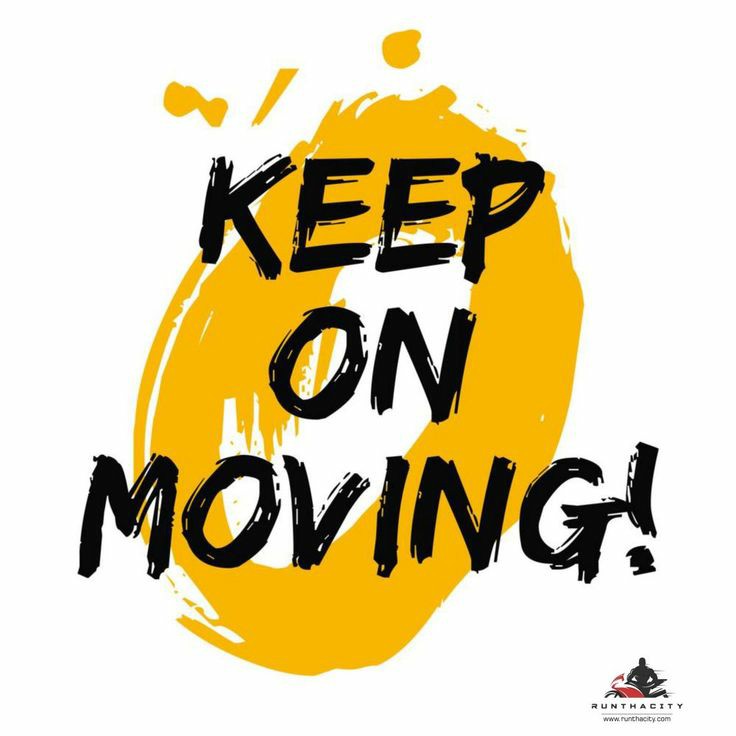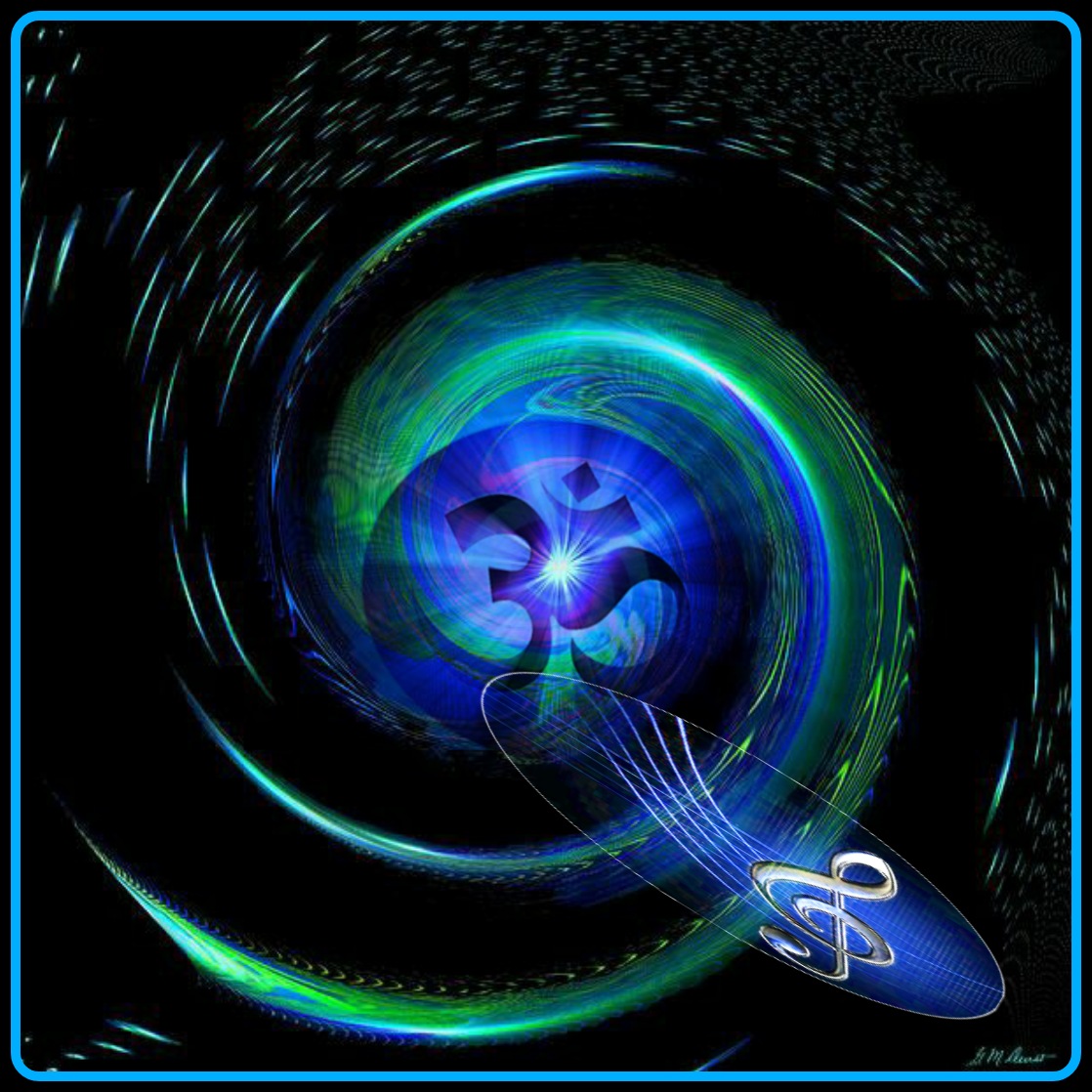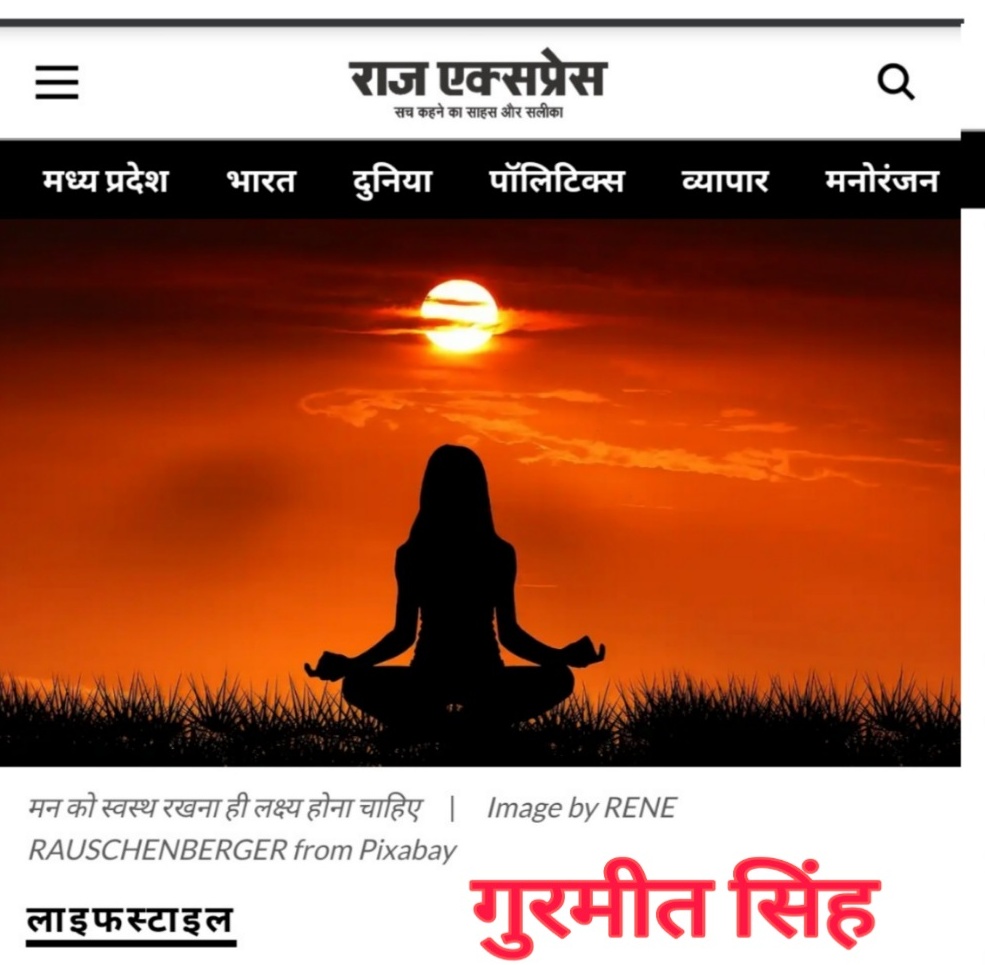 PicsArt_08-15-08.13.22__01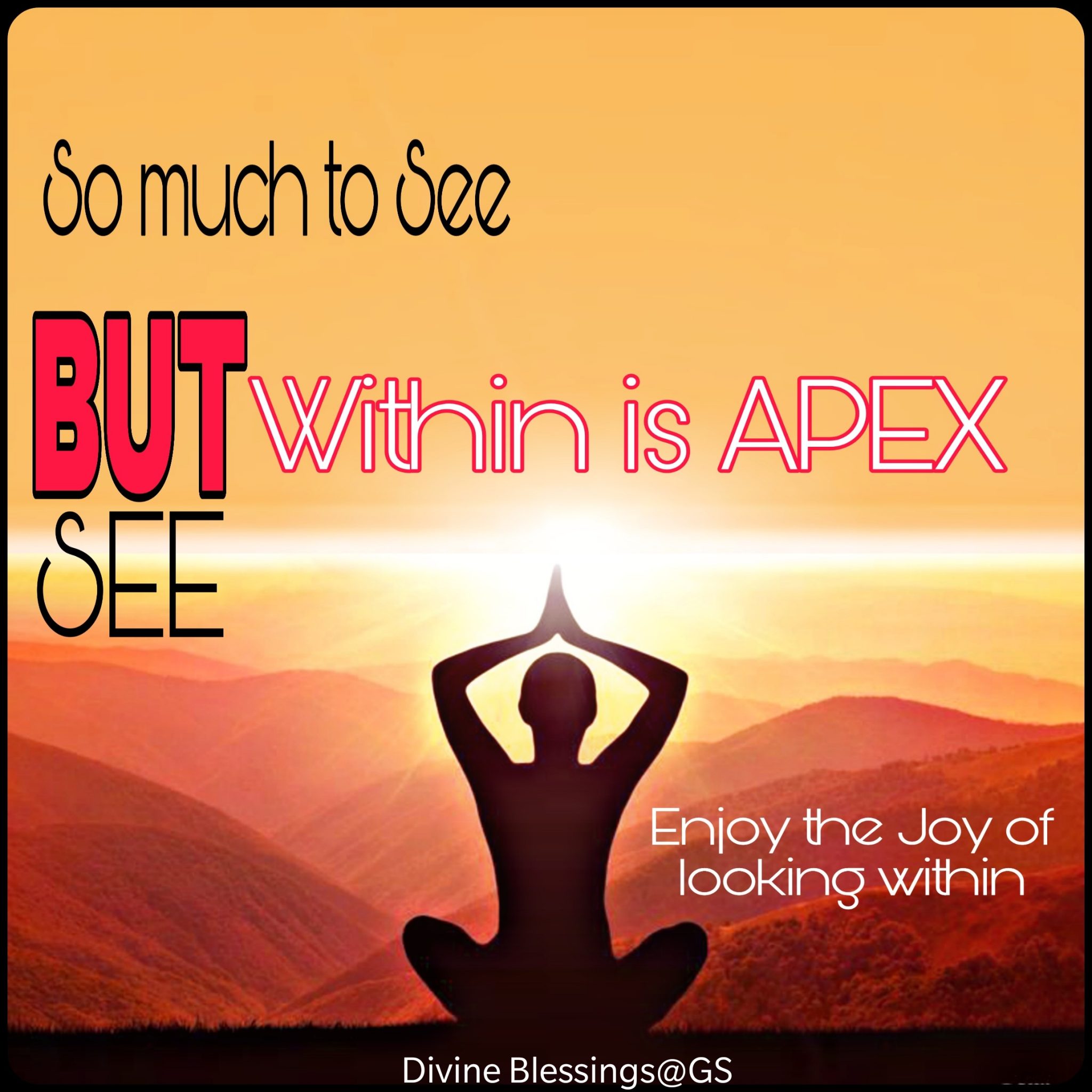 e43e672156f19d9a14bfd08d8932a97d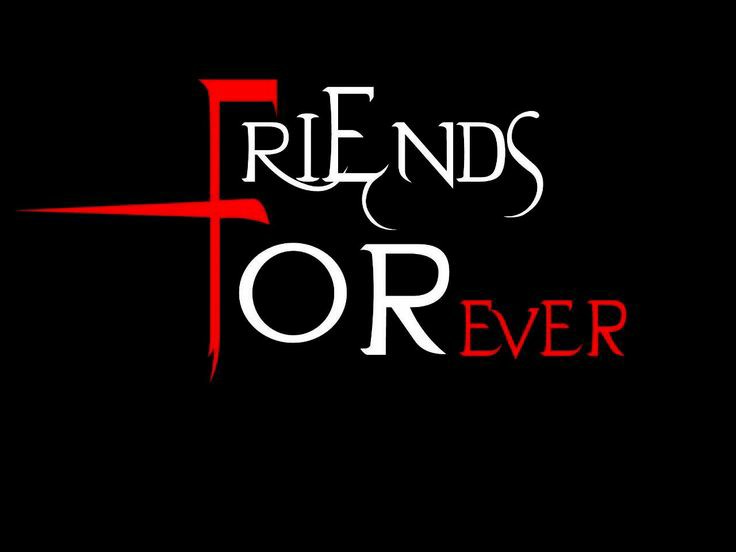 golden-temple

PicsArt_08-18-11.59.55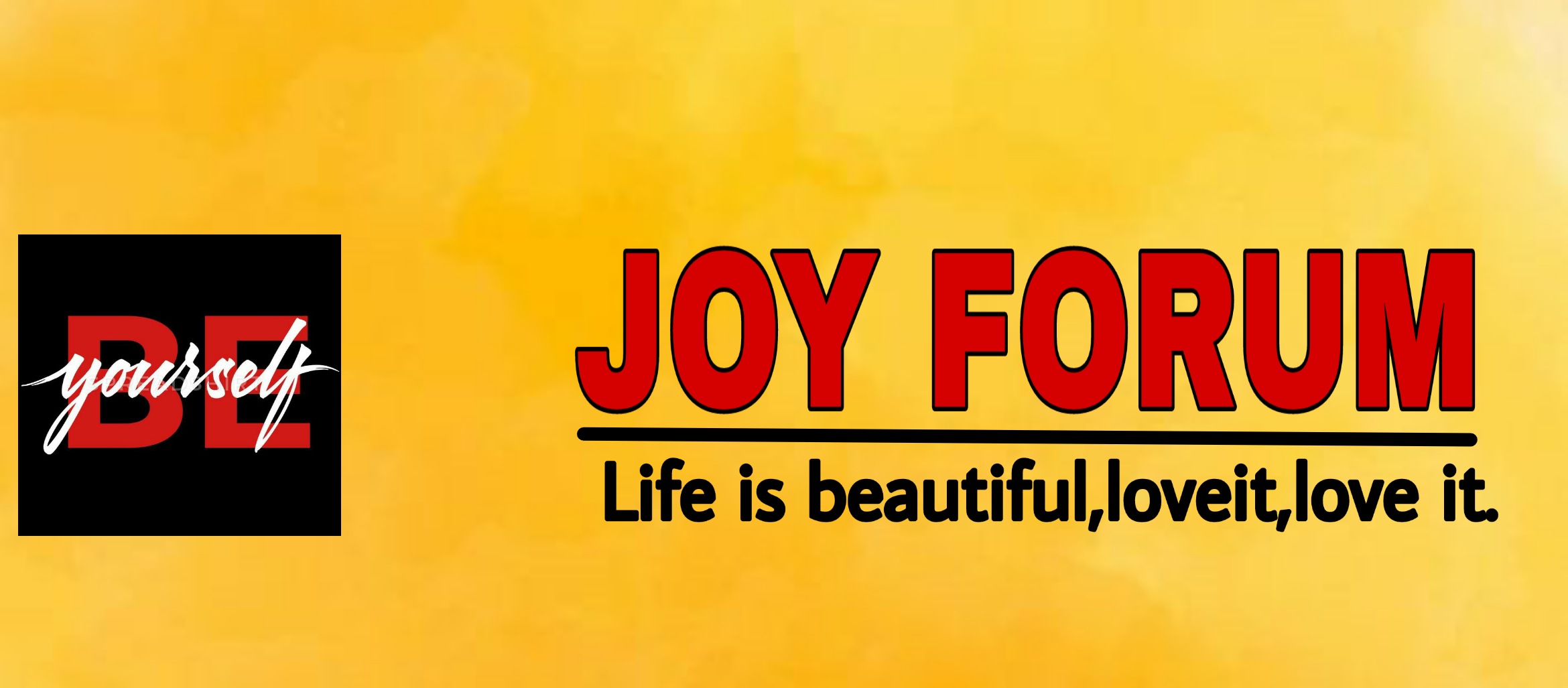 142e893307b167c0ddacc6ec15e99cca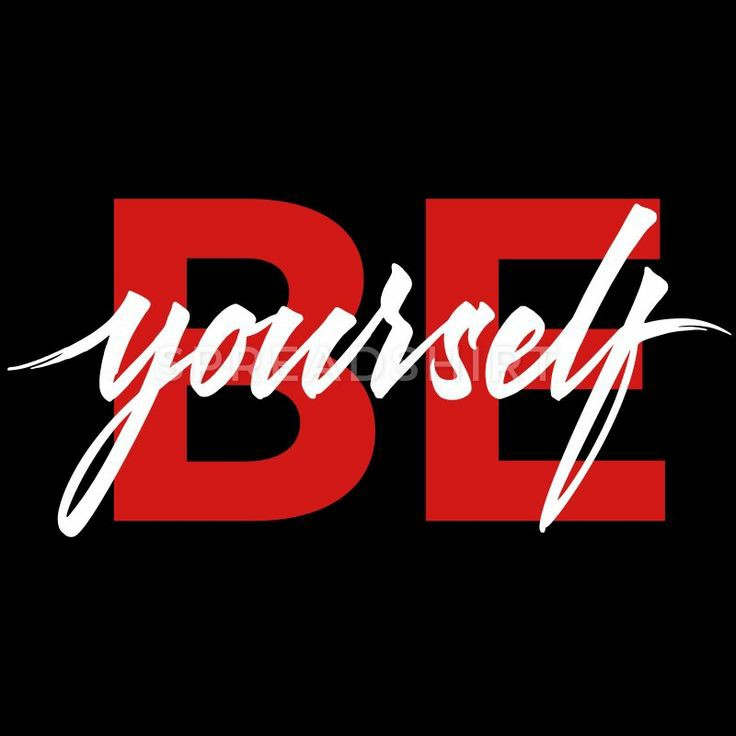 a53d6276b5adbc8371bcc4fcd6bb768c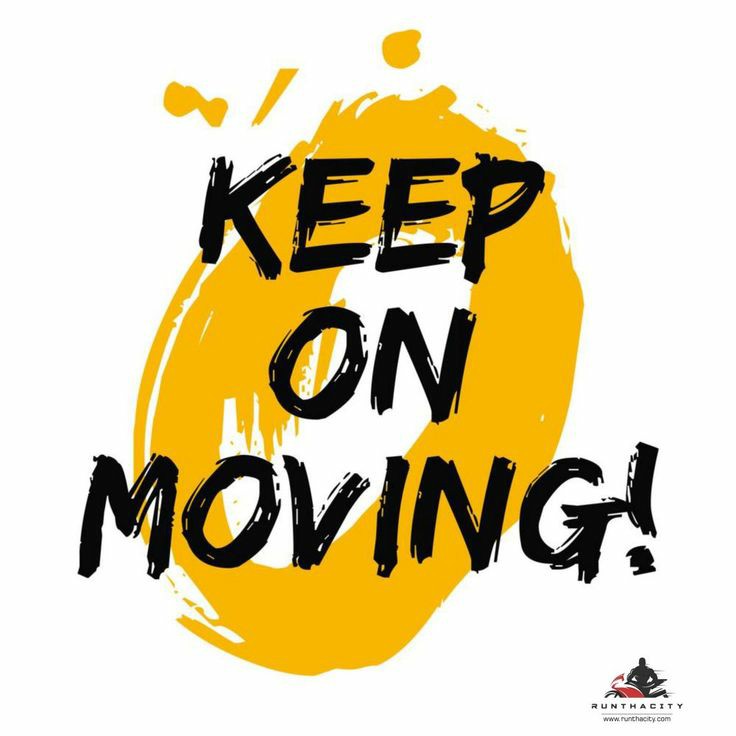 PicsArt_07-11-06.43.54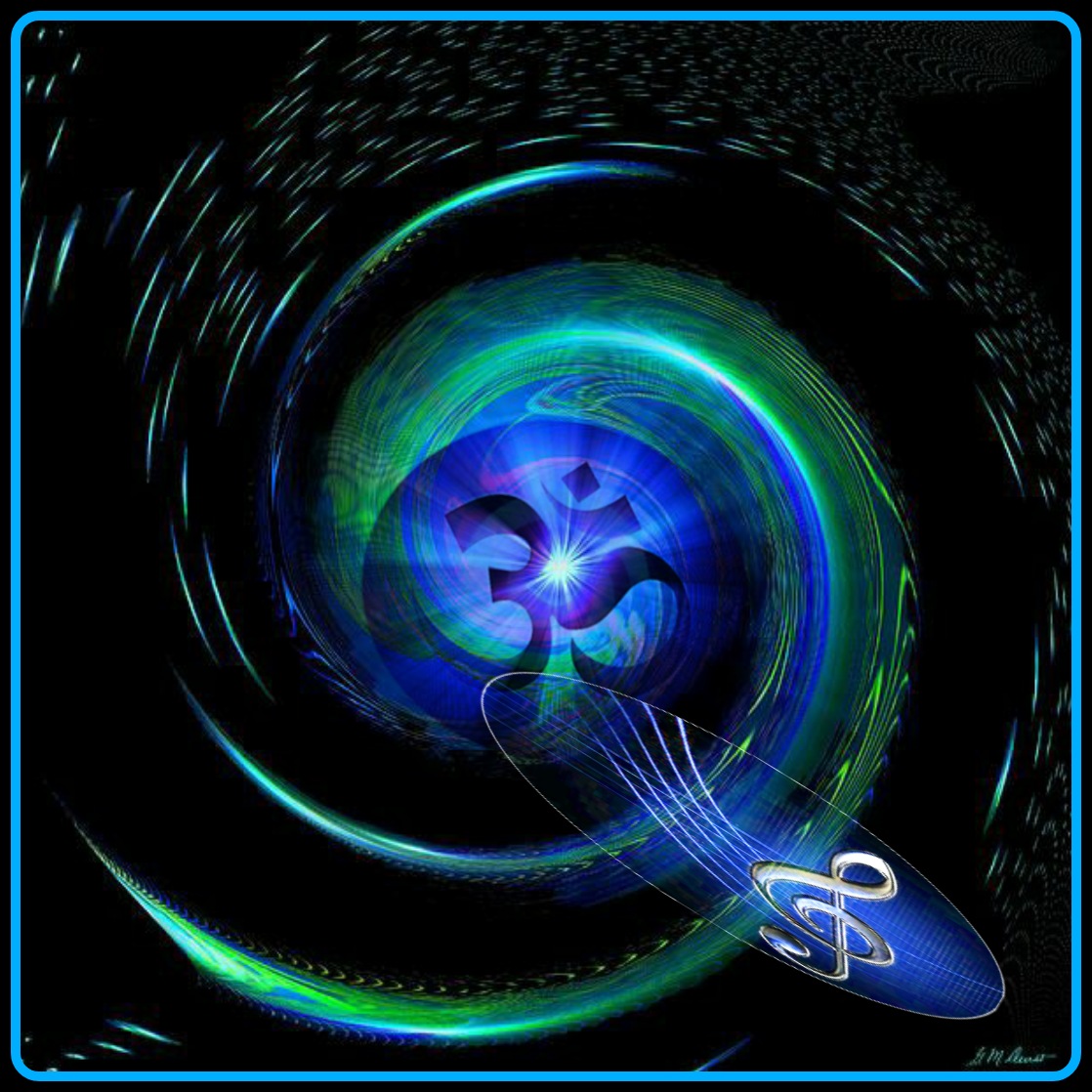 PicsArt_08-25-07.16.58__01